10 Things You Should Never Say at a Bachelorette Party
The bachelorette party (or hen party) is a chance for the bride and her gal pals to get together before the wedding. While some are calm and dignified affairs others are a bit wilder and end up being nights to forget (or can't remember no matter how hard you try).
All bachelorette parties are different but the same rules apply to every single one. Check out some of the things you shouldn't say to avoid tears and tantrums or even a bust up!
"I have the perfect white outfit to wear tonight." Ummmm, no you don't! The bride-to-be gets dibs on white today and her wedding day.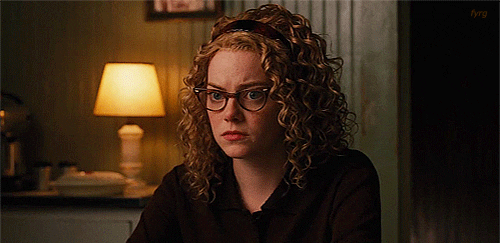 (Walt Disney Studios)

"I am totally getting wasted tonight!" Yeah you can have a good time but don't make a show of yourself and take all the attention away from the bride.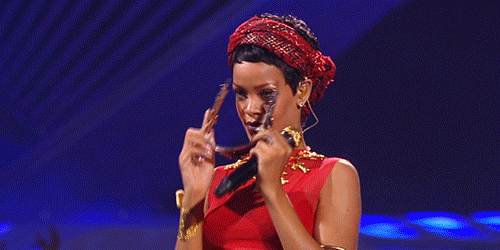 (MTV)
"I'm so putting this photo on Facebook!" What happens on the party stays at the party! Some bachelorette parties get a bit wild so check before you share photos.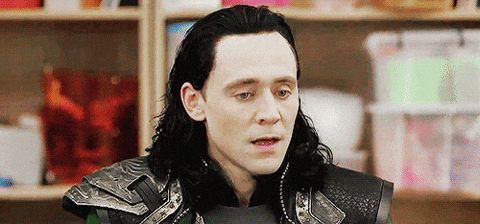 (Marvel)
"God I hate playing party games, they're so lame!" If you're at a bachelorette party the games are non-negotiable. Get with the program!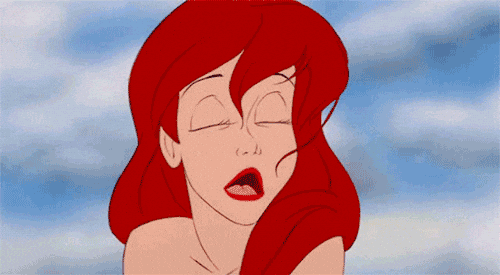 (Disney)

"I can't believe she was chosen a bridesmaid! She's such a…" Don't use the bachelorette party as a chance to start drama. Just smile and pretend everything is A-OK!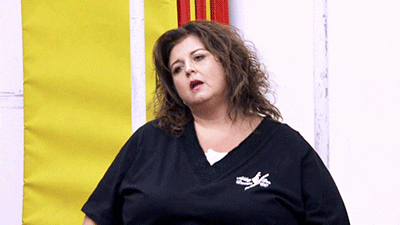 (Lifetime)
I know you said no stripper but I had to." No stripper means no stripper. Not everyone is comfortable with a semi-naked stranger.
(Lifetime)
"I bet the boys had more fun on their night." This ain't a competition you know! Just pretend you're having fun.
(20th Century Fox)
"You should go wild while you have the chance!" Don't encourage the bride-to-be to do anything she might regret (or put the wedding in jeopardy).
(USA Network )
"Do you remember that time you hooked up with that firefighter?" The mother of the bride is here, not the time for embarrassing stories!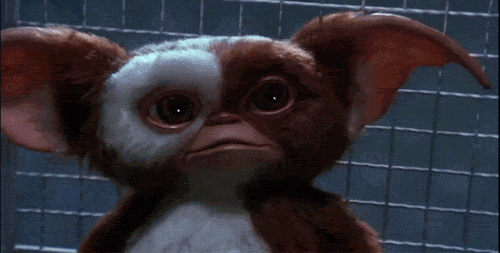 (Warner Bros.)
"This is the worst bachelorette party ever!" Just keep your opinions to yourself.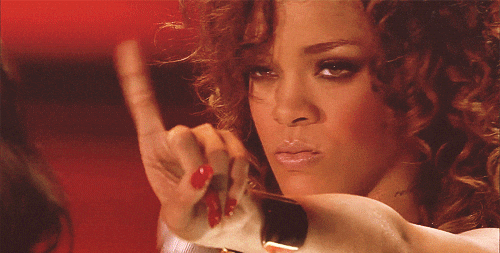 ---