10 Things You Should NEVER Say At A Wedding
Your wedding should be on of the happiest days of your life, but there are people who say things that just put a downer on your bridal bliss (although they might not realize it.) If you're a guest and don't want to be that person, avoid saying all of these things.
"I would have never chosen this color scheme for my wedding, but you made it work." Good thing it's not your wedding then!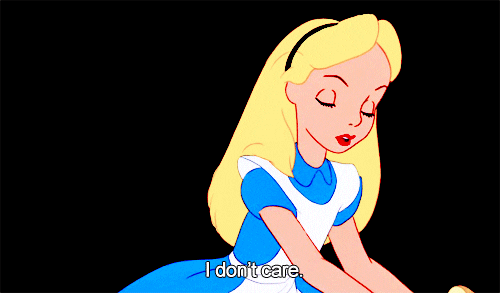 (Disney)
"When I first met the bride / groom, I didn't like them that much." Seriously not the time or place for this!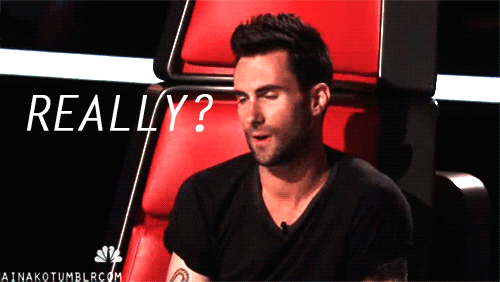 (NBC)
"The last time the couple broke up I was sure it was over for good!" Not cool, especially when the mother-in-law is in earshot!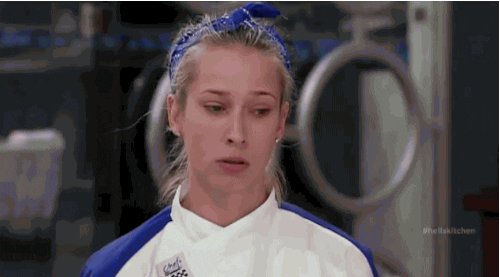 (FOX)
"I think wedding hashtags are so tacky, but yours is cute." Wow, diss me and compliment me in the same sentence!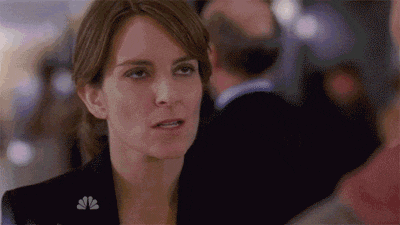 (NBC)
"I'm a lawyer, so if it doesn't work out you can call me." Ouch! Not even married a day and there's talk of divorce.
"Did you know your groom had sex with me in college?" I really, really didn't need to know that.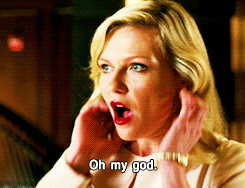 (CAA)
"How on earth did you get this guy? You are so, so lucky!" Jealous much? I think he got lucky with me – I'm the jackpot prize!
(NBC)
"Congratulations! I hope all your ups and downs be between the sheets." Ewwwwww. That's so nasty.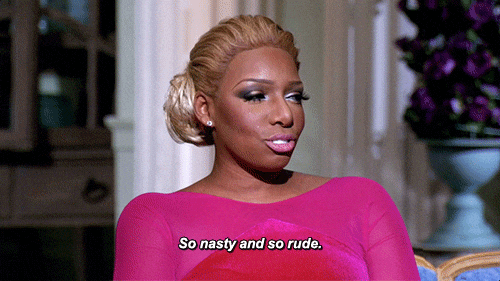 (Bravo)
"Let's face it - it can't be any worse than your first marriage." Thanks for a reminder of my divorce, way to kill a mood.
(FOX)
"She's so marrying him for his money!" That may be, but don't say it out loud at the wedding.
(Warner Bros.)
---