10 Things You Should Never Say During a Proposal
We've seen how proposals can go horribly wrong, but some proposals are disasters because of some strange, sloppy or stupid comments. Having compiled a few fails by now we thought we'd seen it all… but we were wrong! If you're about to propose, don't say any of these things...
"Please say yes because I can't get a refund on this ring!" And they say romance is dead!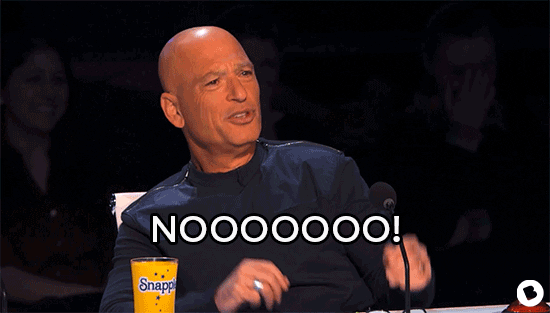 (NBC)
"Everyone knows that I'm a catch so you would be crazy to say no to me." Hello Mr Ego. Perhaps I am a little bit crazy.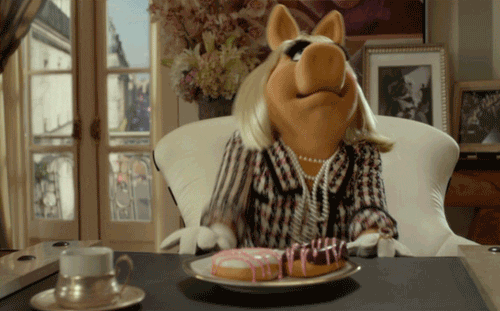 (Disney)
"The DNA test proves I'm the father. Now let's get married." Wow, this isn't the best foundation for marriage.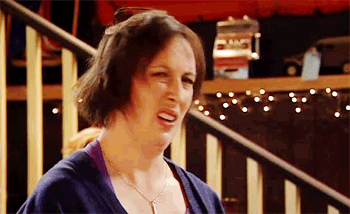 (BBC)
"My mom won't stop nagging me about not being married, so how's about it hun?" Sheesh! How can a girl say no? Easily!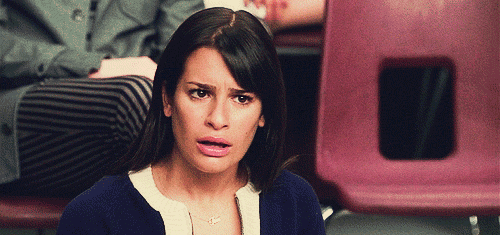 (Fox)
"I know we've only been dating a week, but I know you're the one. Will you marry me?" Slow down baby, can we date a bit more first?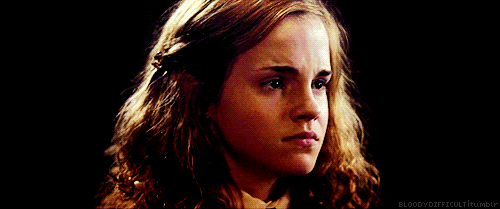 (Warner Bros)
"My other girlfriend turned me down so I guess I'll ask you." Wow, you're so romantic. I can see why she said no.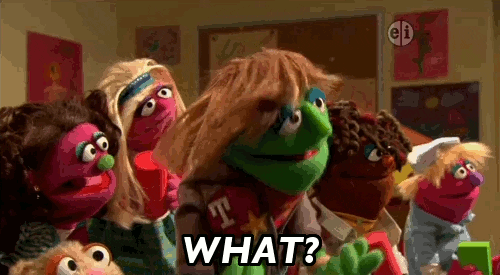 (PBS)
"Let's get married before you get too old" What! How about your old ass? #rage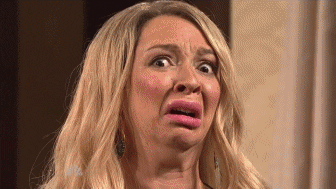 (NBC)
"If you don't marry me the aliens will come and get me." Ummmmmm, OK! I don't think this is gonna work out.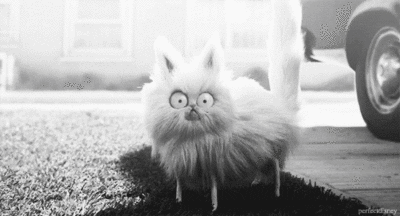 "You don't have to say yes if you don't want to!" Thanks for stating the obvious. So romantic!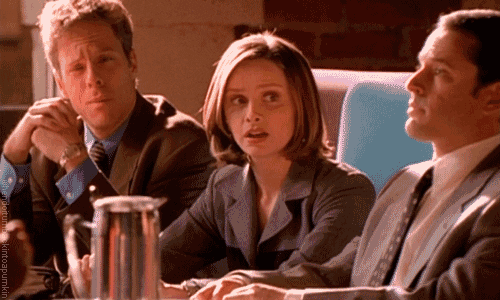 (Fox)
"I love you despite your big hands and weird eye. Will you marry me?" One word…No!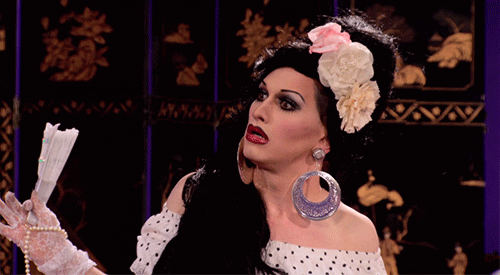 (Logo TV)
Have you heard any other awful proposals? Add yours in the comments section below.
---