10 Things You Should Never Say to a Wedding Planner
Wedding planner have a tough enough job, do don't turn Bridezilla and demand the impossible! As your right hand woman you want to avoid upsetting your wedding planner by saying things like this.
"Could we get the hotel to paint the walls pink to match my theme?" I don't think they'll be happy with that.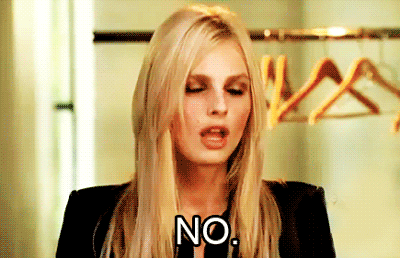 "Can you change the carpet at the venue? It will clash with the bridesmaids' gowns." The gowns would be a lot easier to change than the carpet.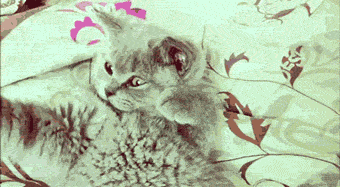 "What outfit should I wear to my bridal shower?" Fashion stylist wasn't in the job description!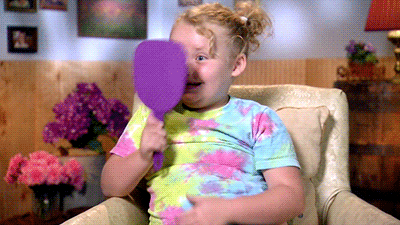 "I hate all your ideas. Can you do them all again." Why don't you tell me what you want and we'll go from there.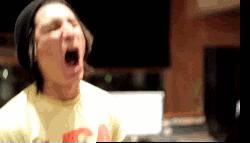 "I want a flower wall like Kimye, but I only have $400 in my budget." I don't think I can work miracles, but I'll try.
"I know those flowers are out of season, but can I have them at my wedding?" Not with that budget you won't!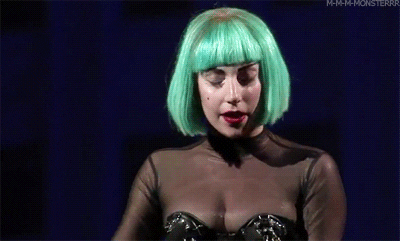 "I don't like the food, make them cook me something else!" That's why you had a food tasting. I'll go ask the chef.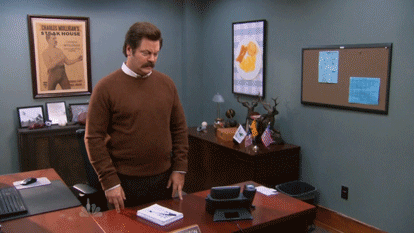 "Make everyone get up and dance!" Ummm, if people don't want to dance we can't make them.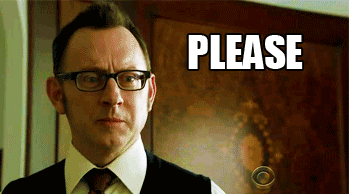 "Don't say 'That's not possible.' Just get it done, now!" But it's not possible to get John Legend to play for $1,000!
"The bride is always right!" After years of experience we know the answer to that is 'No!'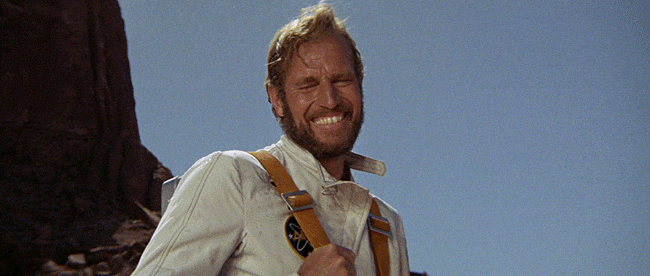 ---