10 Things You Should Never Say To Newlyweds
You made it down the aisle and are enjoying that post-wedding glow. Then blam! Someone comes along with a comment that might be well intended, but is just a total downer. Then there are those questions you hear over and over again. Enough already!
If you know any newlyweds, avoid saying any of these things to the happy couple…
"How much did your wedding cost? You guys must be loaded!" If the cost of our wedding really bothers you then why not offer to make a contribution? Somehow we didn't think you would.
(CBS)
"Your wedding photographer sucked. There are some really tacky photos in there." Say what you really think why don't you? We really like them, so if you think we're tacky you can take a hike!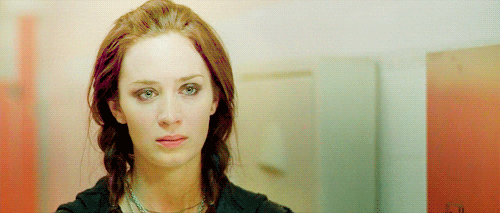 "Does life feel different now you're married?" Have I grown horns? Did my skin turn green? I only got married! So no, I don't feel any different.
(Universal Pictures)
"Has joining the married people club killed your sex life?" Whaaaaaaaa?! Do I ask about your bedroom activities? How could you think this is ever appropriate!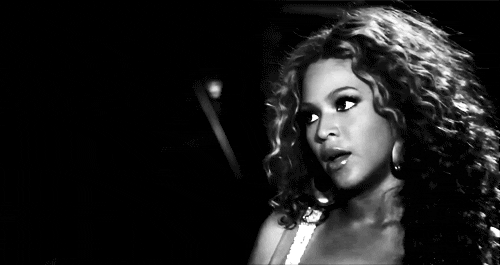 "You're so lucky! You don't have to work out any more. You can just let yourself go." I don't think so! I still care about my health now that I'm married. I'm not going to shorten my marriage by eating myself into an early grave.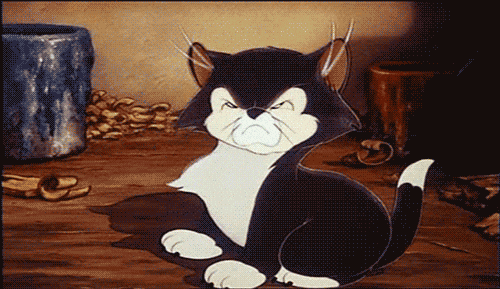 (Disney)
"Wow you really did settle didn't you! You could have done so much better." I've just agreed to spend the rest of my life with this person and that's what you say? #facepalm
"Enjoy the good times because you'll never get them back again!" Thanks for the buzzkill. I get that it's not all going to be rainbows and sunshine, but I'm looking forward to our future together.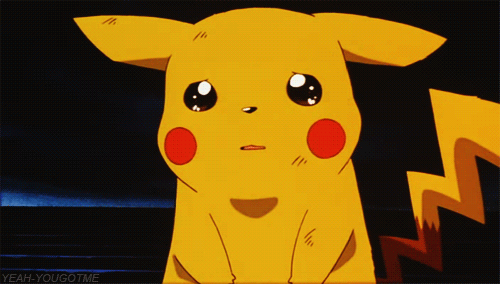 (TV Tokyo)
"I never see you guys any more. Married life has made you so boring." After planning a wedding, getting married and post-honeymoon blues we just need to relax. Why don't you quit complaining and organize a dinner date with us!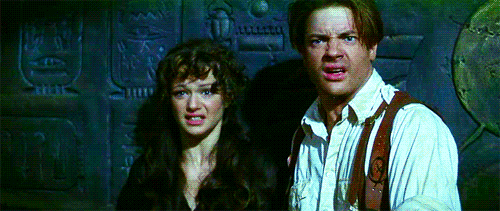 (Alphaville Films)
"You should be pregnant by now. Are you guys having problems having babies?" Ummmmm, one word…NO! We just got married and are enjoying life as Mr and Mrs. Can y'all just chill out?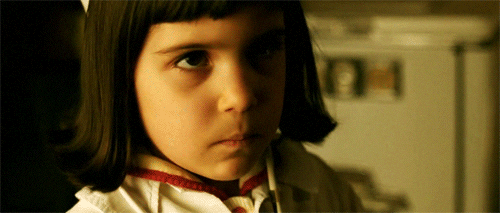 (Miramax)
"Don't feel bad if it doesn't work out. Half of all marriages fail anyway." Thanks for that uplifting comment. I'm hoping we're in the half that succeed!
(Fox Atomic)
---