10 Things You Should Never Say To Your Wedding Guests
As the bride and groom you want your guests to have a good time at your wedding, right? OK, you might not be able to keep everyone happy, but with a few badly chosen words you will seriously upset some special people in your life.
Want to avoid tears and hurt feelings? Then you'd better avoid these doozies that people have actually heard at weddings!
"What do you mean you can't come to my wedding? I came to yours!" That's not how it works. But if you think I'm missing my Grandma's 90th birthday you have another thing coming!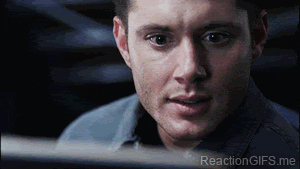 (The CW)

"This wedding isn't free you know. You need to contribute!" I thought you wanted me to share your special day! I can't afford it right now so you better take me off the guest list.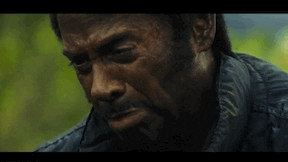 (Paramount Pictures)
"Leave your phones at home. There will be no phone calls during my wedding!" Whaaaa?! I don't mind turning it off during the day but I gotta have my phone.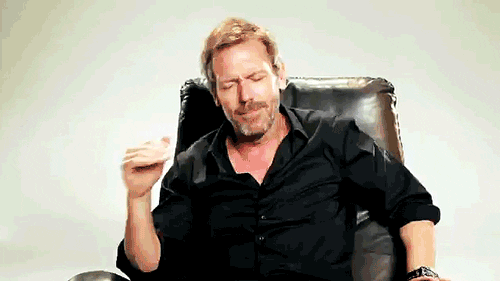 (Fox)

"Every guest must wear purple, and guys that means purple ties." Great, I'm gonna look like Barney the dinosaur at your wedding! Thank you for that.


(HBO)

"Why are you dressed like that? Are you trying to embarrass us?" I thought I looked good! I'll just grab my coat and go.
(Disney)
"I know you have a nice camera. Will you jump in as wedding photographer?" Hmmmmm, no fair. How can I say no to that? No pressure.
(Disney)
"We have a flashmob and you have to join in, OK?" I don't dance at weddings and now you want me to do some lame routine! Not OK.
(The CW)
"This wasn't on my gift registry! Have you got a receipt? I'm gonna take it back." At least pretend to like it and then take it back. Ever heard of tact?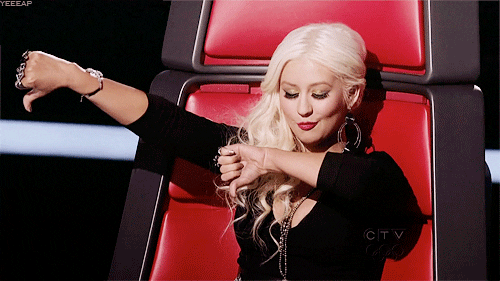 (NBC)
"You have to join the bouquet / garter toss. You shouldn't have come to the wedding if you are not going to join in!" I have one word for you...NO!
(NBC)
"You can't leave the wedding now! You'll ruin our day!" I'm sorry you feel that way, but we have to go home now and take care of our kids.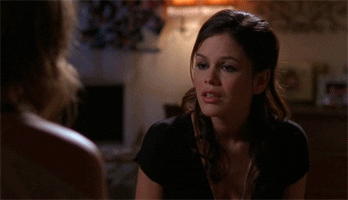 (The CW)
---