10 Things You Should Never Say When Wedding Dress Shopping
There's no denying that wedding dress shopping can be downright stressful! There are literally thousands of gowns you could try on and of course everyone has an opinion on what you will wear on your big day. Let's just hope your stress levels don't go sky high if you hear any of these.
"White dress? You gotta be kidding with your past." Whaaaaaa?! You're seriously putting your wedding invitation is seriously at risk here.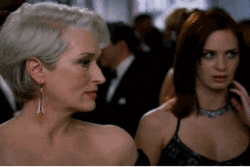 (20th Century Fox)
"It would look amazing if you lost 20lbs." So that's a no then for this dress!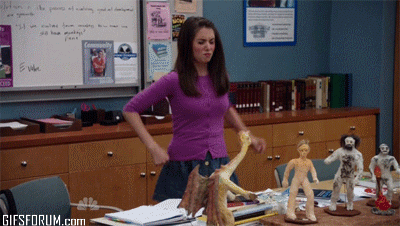 (NBC)
"We have nothing that will fit you." Damn, I'm only a size 14! How to make a bride feel bad in one easy step.
(FOX)
"I don't think you can afford any of these dresses." I think I know what I can afford, but I'll take my money elsewhere now!
"Are you sure you like that one?" Of course I'm sure. If you have an opinion just say it.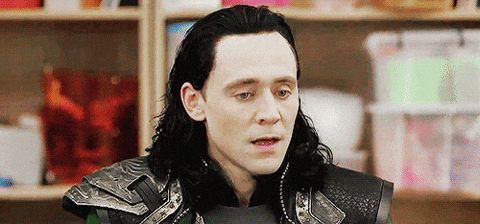 (Marvel)
"Your butt is way too big for that dress." Your mouth is way too big for this situation.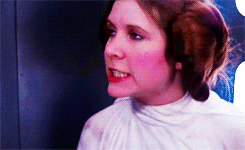 (Lucasfilm)
"Forget those dresses, try these ones instead." I'll try on the gowns I wanna try so let me be!
(ITV)
"Why don't you try something that's more for someone your age?" I didn't realize wedding dresses came with an age limit.
(SNL)
"It's not a real wedding dress if it's not white." Is there such a thing as a fake wedding dress? That's news to me!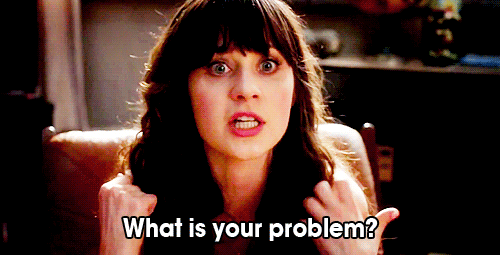 (Fox)
"That dress is so boring." Boring to you, beautiful to me. I'm the one who has to wear it so I win!
(Universal)
---