5 Things nobody tells you about your wedding day
Everyone has told you something about how your wedding day will go down – how it will be over before you know it, how you should enjoy the moment and that you should have a pair of comfortable shoes ready. But there are some things nobody will tell you about the big day, like these five doozies!
You won't eat
Whether it's because you're too nervous or you don't have time you probably won't get to eat much on your wedding day. I won't be until your tummy rumbles that you realize you haven't eaten a thing all day! Try to eat some breakfast, and if you're going to drink then it's best not to do it on an empty stomach.
Your face will hurt
There will be lots of tears, but mostly from other people as you try to keep it together. But one thing's for sure, you will be smiling from start to finish, so if you go to bed with a sore face you know why!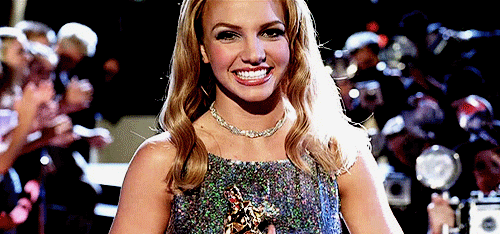 Everything feels the same
Although you will have the newlywed glow, you won't feel much different after the wedding than you did before. You expected something to feel different or unfamiliar when you went from Miss to Mrs, but everything feels exactly the same.
Things won't go to plan
No matter how much planning and preparation you do, something can always go wrong. Whether it's rain and gale force winds, or your drunk aunt becomes the star attraction, there's nothing you can do about some things. By the time the big day comes it will be too late to care if something goes wrong.
The post-wedding blues
All that excitement and planning has been leading to one day and now it's over. Try not to get dragged down by the post-wedding blues and enjoy your newlywed high as you travel off into the sunset to live happily ever after!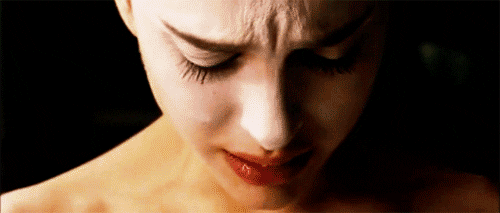 ---