10 Things You Should Never Say To a Bride-to-Be
Organizing a wedding is stressful enough, so don't say anything that will make the bride's blood boil. These are just a few of the things you should never say to a bride-to-be...
"Did you know that half of all marriages end in divorce?" Thanks for that useful piece of information. That also means that half of all marriages are a success, now back off.
"At last! I thought he was NEVER going to propose." Well he did, so there! Remind me…when are you getting married?
"What about the last guy you dated? I really liked him." Seriously? I tell you I'm getting married and that's what you say? #Facepalm
"You're going to fix your hair before the wedding, aren't you?" What, wait? I just left the beauty salon!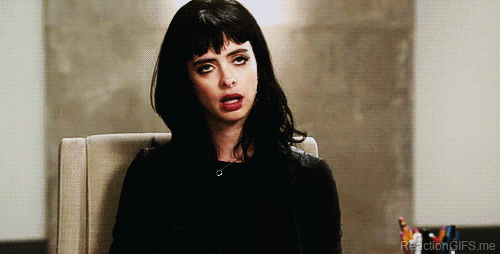 "Are you going on a diet before the wedding?" or "Have you started your wedding diet yet?" So you think I need to lose a few pounds? Excuse me while I go and eat another cookie.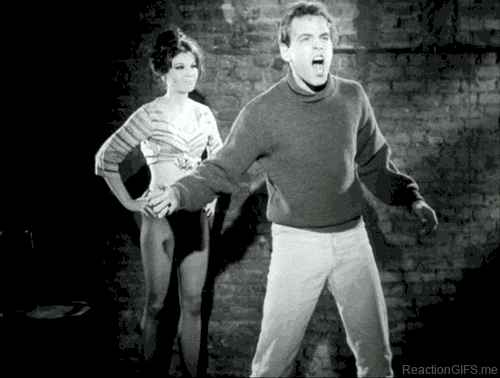 "Calm down. Don't be a bridezilla." Well stop saying things that make me mad then!
"Why are you getting married there? It's so far away!" You can have your wedding in your own back yard, but mine will be in my favorite location. If it's too far for you then you don't have to come.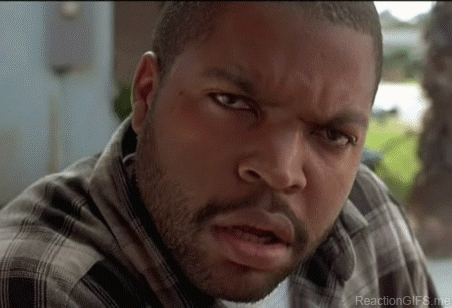 "Please don't sit me with that person!" We spent literally hours getting the table-seating chart right so that we can fit everyone into the reception. You're lucky you're not eating your meal out on the patio!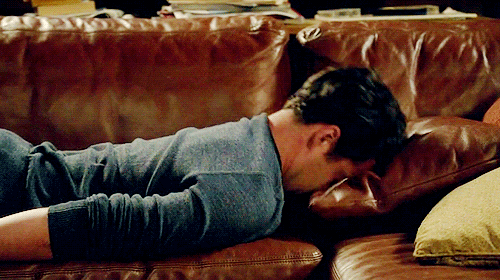 "I don't like your ring / dress / bridesmaids dresses." Sorry about that, it's a good thing it's not your wedding then.
"I didn't like the bridesmaid dress you picked out, so I chose another one." You what? Here's some advice – don't question the bride. Buh bye bridesmaid!
---