10 Things You Should Never Say To a Bridesmaid
If you are asked to be a bridesmaid you know it's one of the biggest honors a friend can bestow on you. But the honor can turn to horror thanks to a few badly chosen words. When the bride-to-be becomes a bridezilla you will learn to just grin and bear it like any good bridesmaid does.
"Because you're a bridesmaid you need to keep every Saturday free for the next two months." There's only one thing we can say to that...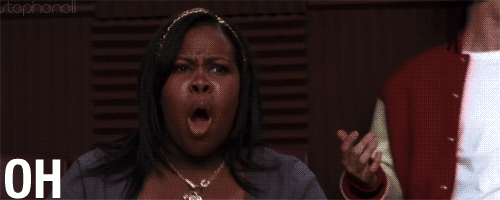 FOX
"I've had a great idea. Let's have the bridal shower in Hawaii!" Because it's you're idea, you're gonna pay for it, right?"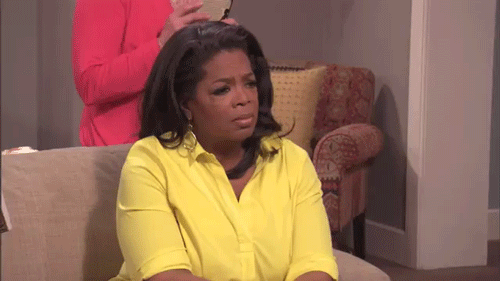 Harpo
"Hey how was your…actually what do you think of these wedding favors?" Argh, I'm so over this wedding already!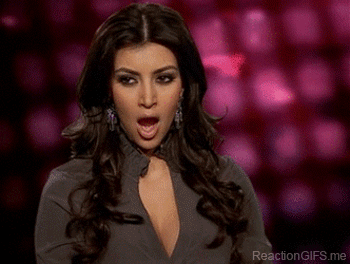 E!
"I'm sorry, there's no space for you to bring your boyfriend to the wedding." So you want me to be your bridesmaid, but I can't bring a guest?! Seriously, you're messing with me?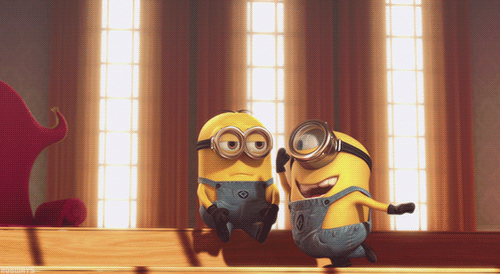 Universal Pictures / Illumination Entertainment
"I don't want you looking hotter than me, so I bought you this dress." Hell to the no! I'm not wearing a dress that makes me look like a tomato / big yellow taxi / Barney the dinosaur. And no, orange is not the new black in bridesmaid dresses.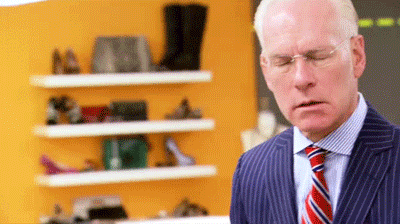 Lifetime
"If the dress doesn't come in your size you have to lose weight or buy two dresses and sew them together." So you think I'm fat enough for two dresses? I'll just crawl under this rock and die.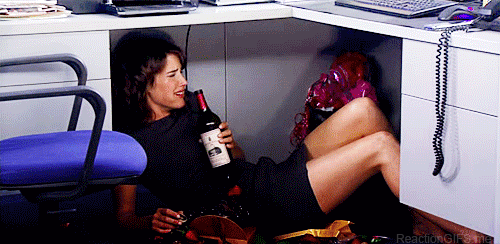 CBS
"And the best part is, you can shorten it and wear it again." Has any bridesmaid ever worn her dress again? Trust me it will find a home in the back of the closet.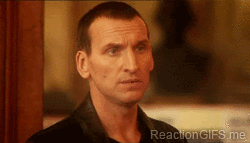 BBC
"You have to wear flat shoes on the day so I'm the tallest." Don't take away my heels! Without them I'm the size of Tyrion Lannister.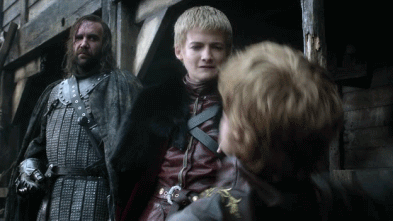 HBO
"I need you to cut your hair so it's shoulder length for my wedding or the pictures won't look right." Backup the train, you want me to cut my hair? I'll wear the ugly dress but leave my mane alone!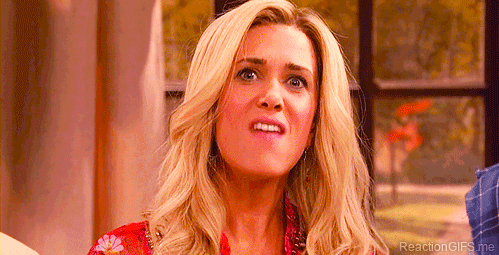 NBC
---