10 Things You Should Never Say To a Groom
Although all eyes will be on the bride at the wedding, the groom is as important on this beautiful day. Sure, he might have taken a back seat a lot of the time when it came to planning, but that doesn't mean he isn't as nervous as the bride.
He'll appreciate having his best man by his side and his buddies rooting for him. But there's always someone who oversteps the mark.
If you don't want to be that person, these are the things you should never say to the groom (no matter how much tequila you've had to drink).
"So now you're married she can really let herself go. She'll look like her mother soon!" I won't be able to look my mother-in-law in the eye for the rest of the day. Thanks for that!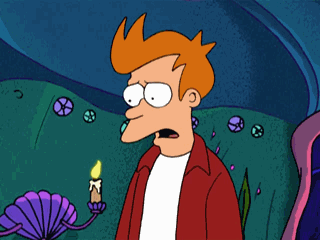 FOX
"Wow, that was quick! You got her pregnant didn't you?" Ummmmmmmmm, perhaps the wedding has something to do with a four letter word? L-O-V-E!"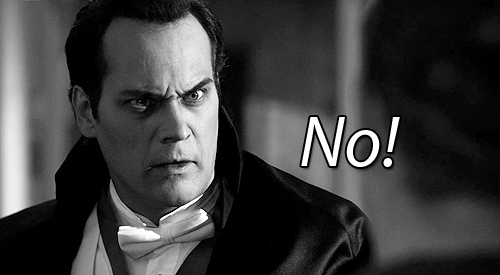 The WB
"You know I used to date your new wife? I taught her everything she knows." Thanks! I really, really wanted to hear that.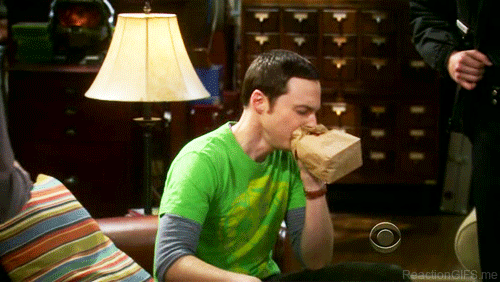 CBS

"At least marriage doesn't have to be until you die. If this doesn't work out my sister Julie always liked you!" I've been married 5 minutes... Give me strength!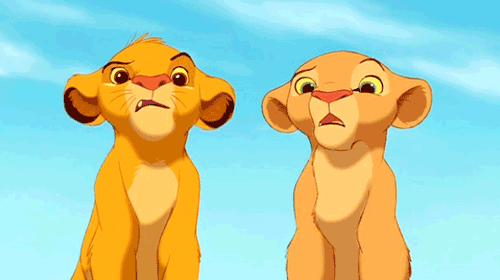 Disney


"I'm so glad you found a woman to marry. I always thought you were gay." Excuse me... why would you say that on my wedding day?!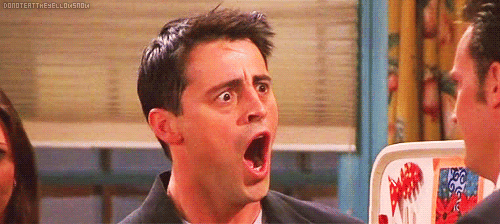 NBC


"Awww man, you didn't get time to hit the gym before the big day!" Thanks man, you're looking great too! #facepalm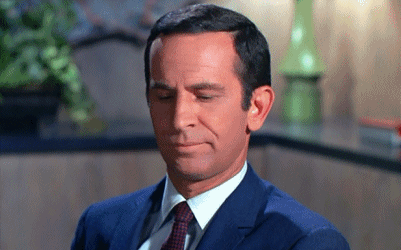 Warner Bros.
"Remember that night we went to that strip club? You should have married that girl who gave you that lap dance." Seriously, not cool on my wedding day. So not cool!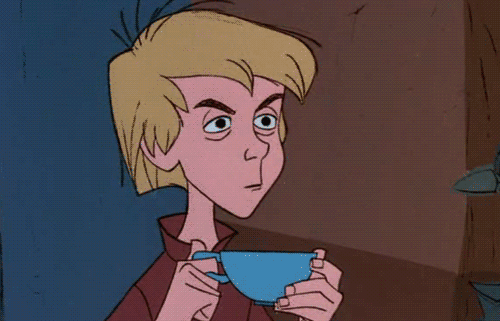 Disney
"So are you gonna get working on making a baby tonight?" What the...! Like that is any of your business.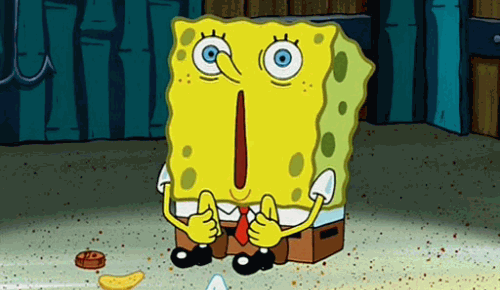 Nickelodeon
"Is your Mom single, because we have some chemistry on the dance floor!" Dude! No... just no!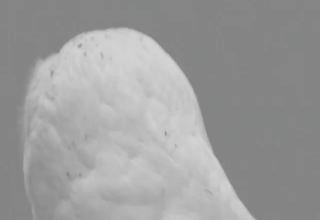 "Honey, I hope you don't mind but I invited our parents to come on honeymoon with us!" There go my plans for our two weeks in Hawaii! Better cancel the champagne then.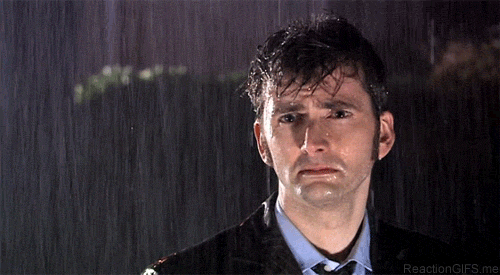 BBC
---