10 Things You Should Never Say to an Engaged Woman
He got down on one knee and asked you to marry him, and now it's time to tell the girls! But you might not get the reaction you were expecting from some people. Women who are, or have been, engaged will know some of these catty comments all too well. Just don't say them to any of your engaged pals!
"Wait, what? Who are you engaged to?" Just that guy I've been dating for TWO years! Y'know the one who was beside me at your birthday party!
(Disney)
"You're engaged already? He must really like you!" Well done Sherlock, unless he actually wants to spend the rest of his life with someone he can't stand!
"OMG, he got you pregnant! That's why you're getting married so fast?" Here we go again! He liked it so he put a ring on it, not a baby in it!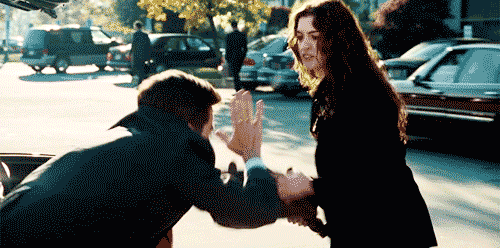 (20th Century Fox)
"How did he propose? Oh, that's not very romantic!" So it wasn't a big public proposal, but it was just what I wanted.
(MTV)
"So when's the wedding? I'm not free in June or July next year" Hold up sister, I just got engaged! But it's my wedding anyway, so I'll have it when it suits me.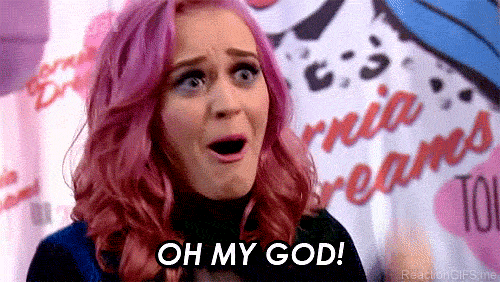 (MTV)
"It's about time. I was worried you may never have kids, you're not getting any younger!" Whoa there! I'm not even ready to deal with the idea of kids yet.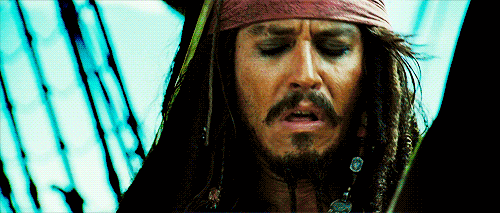 (Disney)
"Let me see your ring! Why's it so small and cheap?" What the… Did you really just say that? The best things come in small packages, so leave me and my beautiful ring alone.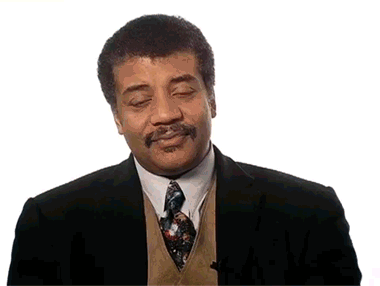 "I can help you with all your wedding planning and I have this great idea for a theme!" Let me and my fiancé decide on a date and we'll get back to you…maybe.
"Congratulations! So when will you be announcing who you are choosing as bridesmaids?" Could you be less subtle? Just for that I wanna put you in the 'No way' pile.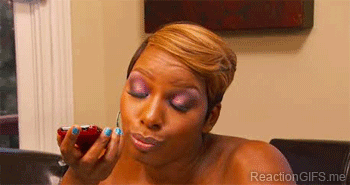 (Bravo)
"Good for you. Now I feel more single than ever!" Oh poor you. This is my special moment and you gotta bring it back to you. Frankly, my dear, I don't give a damn!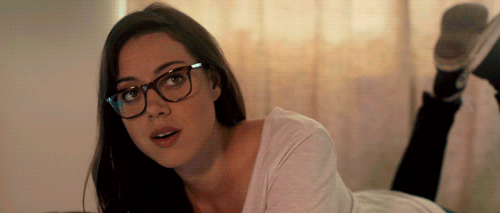 (FilmDistrict)
---